76 PATTERSON HILL ROAD, BELFAST, ME
(207) 323 - 8140

Creative Garden Design and Maintenance
Creative garden designs that reflect your personal style and complement the existing natural and man-made features of your property. Our gardens are inspired by nature with an artists eye for color, texture and composition. Based in Belfast, Kate Mcleod and her experienced crew offer garden design and maintenance for homes and businesses along the central coast of Maine.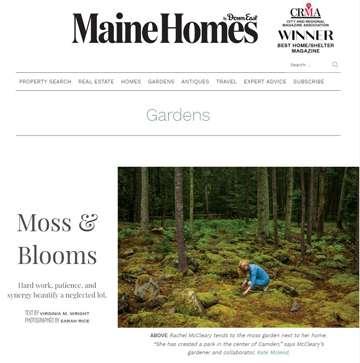 Moss & Blooms - Hard work, patience, and synergy beautify a neglected lot. A beautiful landscape transformation with help from Kate Mcleod Design. Read the story in Maine Homes Magazine.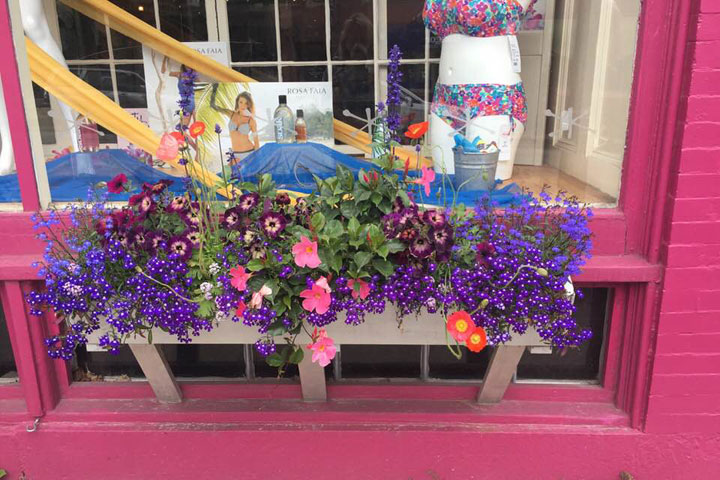 The winner this year for pure fun in a window box!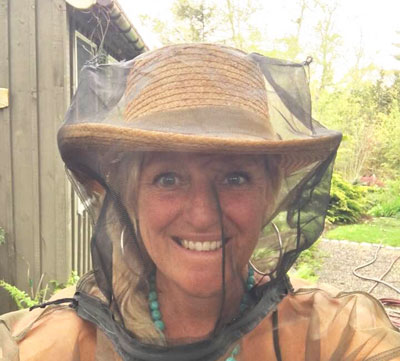 Spring Gardening in Maine requires some creative ways of protecting oneself from the elements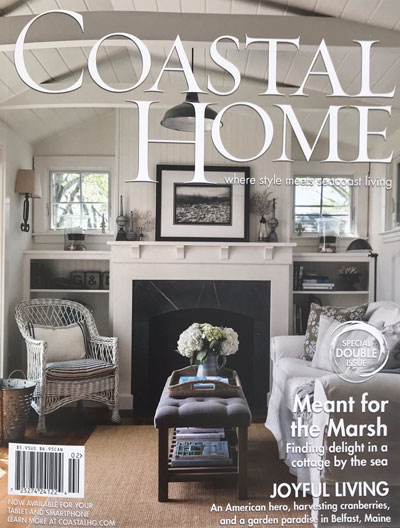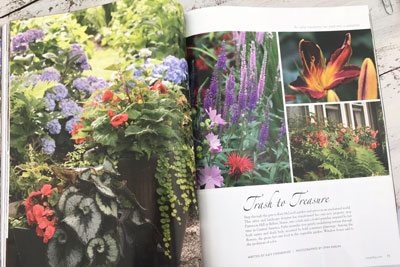 Kate Mcleod Design has recently been featured in Coastal Home Magazine.