Creating – and Refining – What Nature Intended
Kate McLeod Design offers all the services you'd expect of a seasoned landscape design firm – coupled with the ability to execute on a vision with the hard, everyday work necessary to bring it to reality.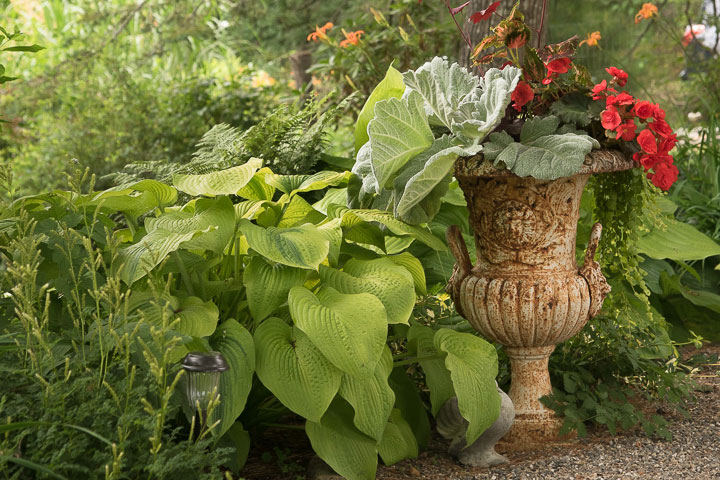 Our engagements begin with curiosity. We learn about our clients: what they love, what they don't, and what they see when they imagine their perfect setting. We learn about their land: the soils, the terrain, the structures, the surroundings. Then, we bring our knowledge, experience, and perspective to design solutions that fulfill the highest and best hopes of all three.
Next, we undertake the hard, rewarding work of creating that vision. Working with wheelbarrows, hand tools, hardscape, soil, compost, and mulch, we methodically, magically breathe life to sketches and conversations. We begin the process of creating an environment, working to shape settings that inspire - while integrating naturally with their surroundings.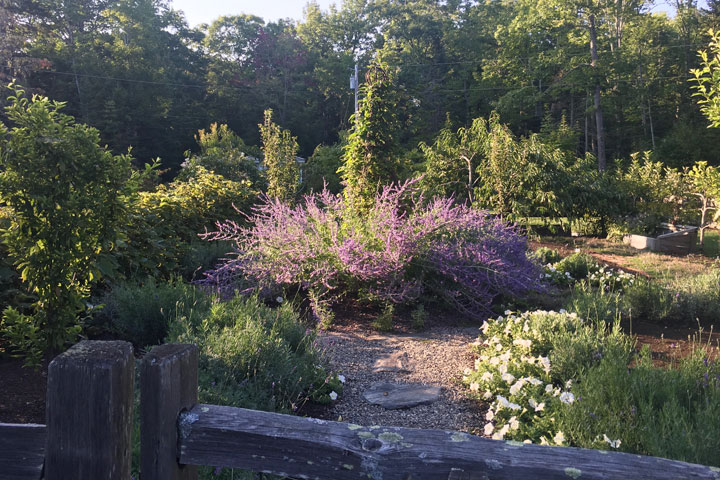 When done well, landscaping is an homage to evolution. From one year to the next, the same plot of land – even the same plant – invariably paints a different picture. As a designer, Kate embraces this constant evolution by acknowledging and adapting to nature's whims. While our efforts typically preserve the integrity of our clients' landscaping, we're open to adjustment, finding new accents to refine beauty and support healthy growth.